Appliance Specifications
Send appliance specifications and details to your clients. Manage the brochures using the Apex Retail platform.
Easy
to use
Retailspecs.com is designed to make sure every sales professional can use it. Solutions for any size company or store
Fast and
Flexible
Ease of design and implementation at speed. Generate the spec sheets with just few clicks and send them to your clients.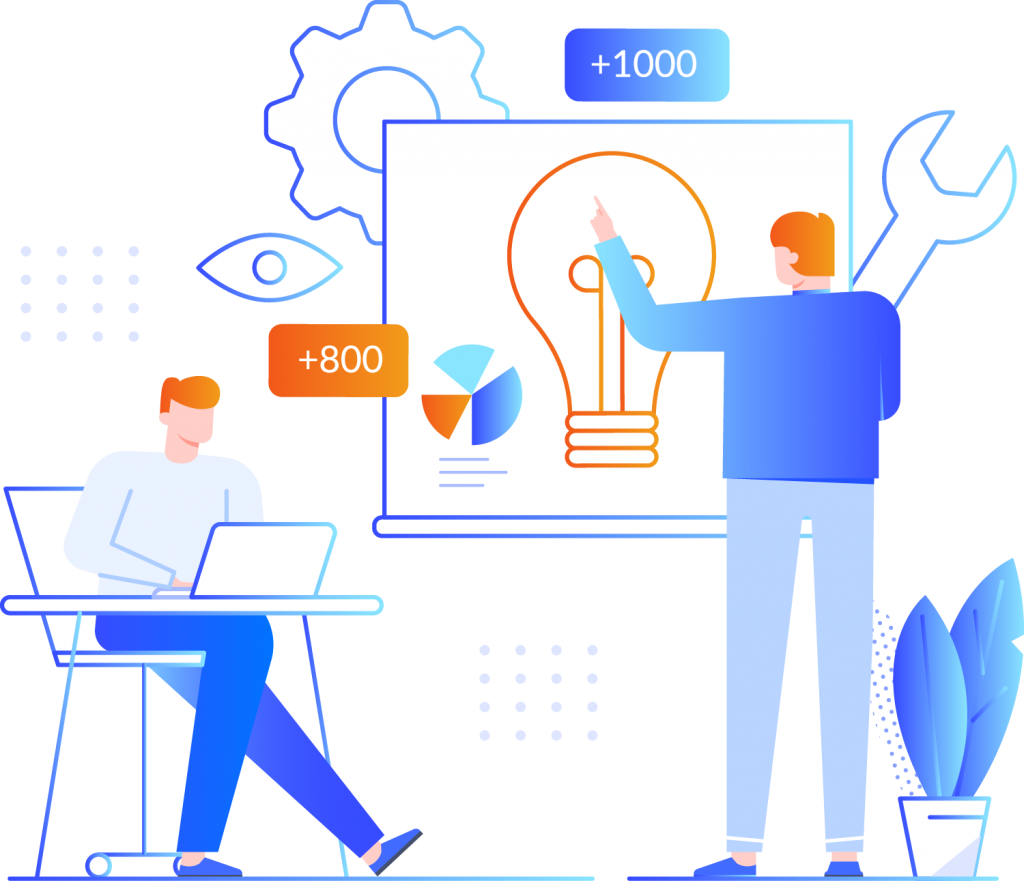 Easier and Reliable Specificaitons with
RetailSpecs.com
No software to install, signup and just login and start sending the specifications to your clients.
Customizable

Reliable

Easy

Comprehensive
Retail
Products
We've been building creative tools together for over a decade and have a tools to help CE, Appliance and Furniture stores.